As part of the Legendary Pictures panel at this year's Comic-Con that gave us our Warcraft logo, we were also treated to news about the future of Godzilla.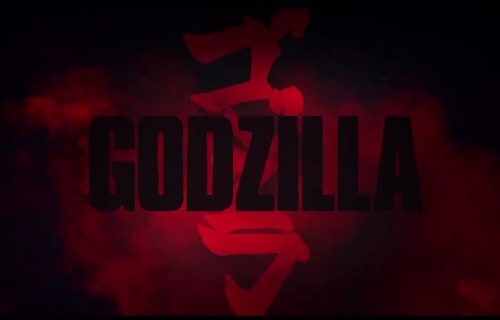 Legendary Pictures CEO Thomas Tull took to the Hall H stage and promptly introduced a video message from Godzilla director Gareth Edwards, who has just been announced to be working on a Star Wars spin-off next and then it appears… Godzilla 2.
The audience was then shown a "Classified Monarch Footage" video and it had a true 1960s feel as it featured President Kennedy discussing current threats to the country. As he finishes, a shadow of a pterodactyl appears with the following phrases:
Codename: Rodan:
Close-up of a giant moth creature is shown.
Codename: Mothra:
A shadowy dragon figure appears.
Codename: Ghidorah
Then, the text "THREAT ASSESSMENT: CONFLICT INEVITABLE" appears.
The next text sent the crowd into a frenzy: "Let Them Fight."
Then, the following comment appeared on the screen, thus announcing the coming of Godzilla 2.
"Edwards will direct the sequel to Godzilla after he finishes his installment in the expanded Star Wars franchise."