The highest grossing movie in Angelina Jolie's career just keeps on going! Maleficent debuted at the top spot of the box office in the U.S. and gave Jolie her biggest opening weekend of her career with $69.4 million.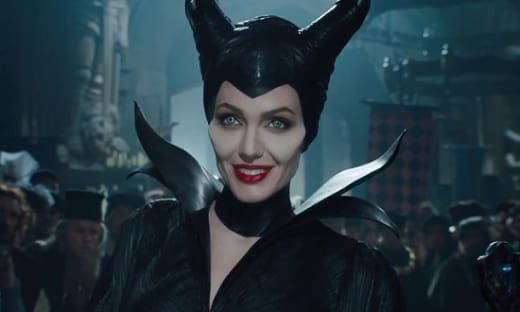 Then, Maleficent expanded across the world and has now crossed the $700 million mark in worldwide box office. It is the 15th title in Disney's esteemed studio career to do so. And, it's the second of 2014 to land in that heady company -- the first was Captain America: The Winter Soldier.
And as Jolie has moved on and released that thrilling Unbroken trailer for her next directorial effort, her last starring effort still shows no signs of slowing. Will it hit a billion dollars in gross? Stay tuned…
Until then, enjoy some of our favorite Maleficent quotes!