Marvel Studios Announces Schedule for Comic-Con: Who's Coming?
by Joel D Amos at . Updated at . Comments
Marvel Studios has claimed its spot at Comic-Con 2014. We know the Comic-Con Thursday schedule, and landing a bit early in the announcement department is the famed superhero studio. They will be presenting their slate of upcoming movies to fans Saturday night between 5:30 and 6:30 p.m.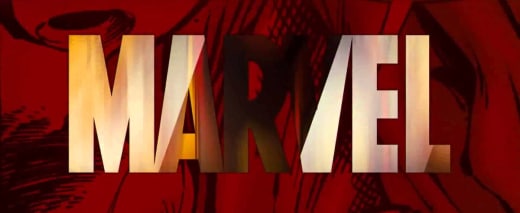 The uber-successful studio is having a banner year, what with Captain America: The Winter Soldier cleaning up at the box office and the anticipation that could not be higher for Guardians of the Galaxy on August 1.
So, who's coming to San Diego for the Marvel Comic-Con presentation Saturday July 26? They didn't say! Then again, if there's one studio in this town who dishes mystery better than anyone, it's Marvel. 
But, here's what we do know. 
Mark Ruffalo stated that Avengers: Age of Ultron will be there, and just the other day, Michael Douglas admitted Ant-Man will also be present. 
We also would bet that studio head Kevin Feige will hit the stage of Hall H to announce plans for Phase 3 that will include Captain America 3, Thor 3 and Doctor Strange -- and perhaps director Scott Derrickson will be there for the latter movie! 
It is also a given that Joss Whedon will be bringing footage for Avengers: Age of Ultron as he has been filming for a while and when Iron Man 3 was at this point in production, they had footage to bring to Comic-Con. 
Until then, watch The Avengers online and let's get excited for Marvel at Comic-Con 2014.