Star Wars Episode VII: Kevin Smith Describes Set Experience As "Amazing"
by Joel D Amos at . Updated at . Comments
We recently reported on the nerd tears emitted by Kevin Smith upon leaving the Star Wars: Episode VII set. He, of course, was held to a non-disclosure agreement that kept him from talking about what he saw. That must have been a short agreement, because Smith was in Switzerland for the Neuchatel International Film Festival and, while conducting a Q&A, could not stop talking about his visit to J.J. Abrams' set.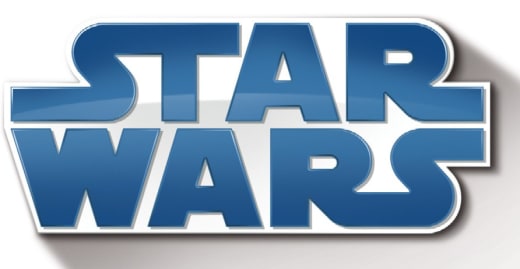 "When you walk on that set, man, I don't know how else to describe it except thusly: you use another pop culture reference to describe this pop culture phenomenon," Smith said -- referring to the movie that can be seen when you watch Field of Dreams online.
"It's like … the Kevin Costner movie. And if JJ builds it, we're all going to come hard, because it's amazing. It looks fantastic. So anyone out there wondering if he's going to pull it off, he's pulling it off. He showed me cut scenes. He showed me sequences, images, pictures. I cried and I hugged that guy."
Smith then proceeded to wax poetic and if what he says is true, we're all due for a fantastic trip down memory lane that of course will take us in all new directions when Star Wars: Episode VII lands in theaters on December 18, 2015.
"I saw old friends who I haven't seen since my childhood, who aren't really friends, but I love them more than some of my (expletive) relatives. I saw uniforms. I saw artillery I haven't seen since I was a kid," Smith said.
"I saw them shooting an actual sequence in a set that was real. I walked across the set, there were explosions. And it looked like a shot right out of a Star Wars movie.