Ant-Man Starts Production: Long Journey Ends, New One Begins
by Joel D Amos at . Updated at . Comments
The difficult effort that has been getting Marvel's Ant-Man to the big screen has officially begun. When Edgar Wright quit Ant-Man, it was after working on the film for many, many years and it left the production with a huge question mark. But, now, production on the Paul Rudd and Michael Douglas starring superhero movie has commenced and all is once again right in the world of Ant-Man.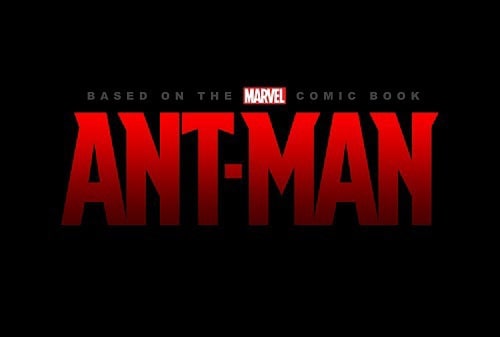 Director Peyton Reed has shot his first shot on the San Francisco set and took to Twitter to let the world know that it's on! "Alright, gang. Today is the day. Let's. Get. Small."
The story follows a con-man named Scott Lang (Paul Rudd), who has this uncanny ability to shrink in size, while simultaneously increasing his strength. Lang must discover his true hero self to help his mentor Dr. Hank Pym (Michael Douglas) keep his Ant-Man suits safe while a series of threats emerge seeking to utilize their power.
Ant-Man also stars Evangeline Lilly, David Dastmalchian and Corey Stoll. Look for the flick on July 17, 2015.