Batman v. Superman Dawn of Justice Blinks: Release Moved to Avoid Cap 3
by Joel D Amos at . Comments
Everyone was wondering who would blink when you had two superhero movies going head-to-head on a fateful weekend on May 6, 2016. Batman v. Superman: Dawn of Justice moved from its original 2015 summer release date to the aforementioned 2016 date that put it on a collision course with Captain America 3.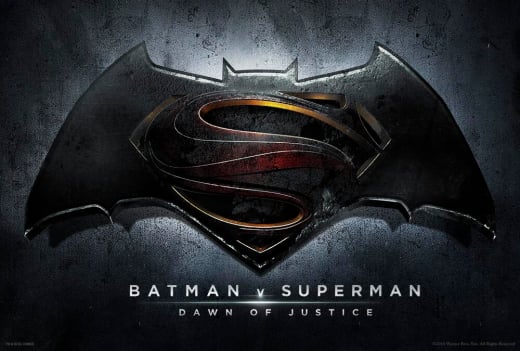 And given the success of Captain America: The Winter Soldier, pundits were frankly surprised that DC Comics would put its Batman and Superman, pre-Justice League movie up against a Marvel movie with a proven track record. Someone had to blink.
DC Comics and Warner Bros. announced today that it was moving up Zack Snyder's Batman v. Superman: Dawn of Justice movie to March 25, 2016 where it will have a little less competition in the form of Beverly Hills Cop 4.
And on a related note, Warner Bros. has announced dates for a series of yet-unnamed DC Comics movies – taking the lead on claiming these dates for their future comic book movies.
August 5, 2016
June 23, 2017
November 11, 2017
March 23, 2018
July 27, 2018
April 5, 2019
June 14, 2019
April 3, 2020
June 19, 2020
Check out the first film in the Snyder Superman series and watch Man of Steel online.