Batman v. Superman Dawn of Justice: Warner Prez Addresses Date Change
by Joel D Amos at . Updated at . Comments
We all know by now that Batman v. Superman: Dawn of Justice moved its release date to May 2016. Some think that it was to avoid going head-to-head with Marvel Studios' Captain America 3. Others believe it was just a chance for the film to be seen soon after it was done, instead of waiting a few more months for a coveted summer spot.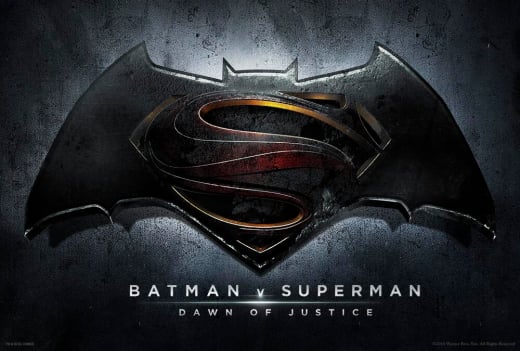 Warner Bros.' president of domestic distribution Dan Fellman spoke with EW and admitted that it was, in fact, a bit of both. It seems that everyone at DC Comics and Warner Bros. believed that there was no way that Marvel would keep that date.
"In terms of going back and reviewing the situation, it looked to us -- and maybe our reconnaissance wasn't great -- that they were not going to have a movie [ready] on that date," Fellman said. "Just that they held onto it and they might not be able to deliver. But they took another position."
But given that Captain America 3 will definitely open on that date, Fellman and everyone at Warner Bros. felt that moving Batman v. Superman: Dawn of Justice would not be a loss. In fact, in today's day and age… there is no such thing as a must-see movie time period.
"The reality now is there really isn't a bad week to open a movie. If you look at the summer box office this year, you can see that there were so many movies, one after the other. You can start with Spider-Man, two weeks later Godzilla, and then Maleficent, and then Edge of Tomorrow, and then Jump Street and Transformers. And the one thing they all had in common, not one of them did over $250 million," Fellman said.
"We'll be the first one up [in 2016], which is very important, and we'll have six weeks before Captain America comes in."
Get ready for the sequel and watch Man of Steel online.