Hot on the heels of our Captain America: The Winter Soldier deleted scene of Maria Hill that we ran this morning, we have news from the film's directors about what they're going to do next with Captain America 3.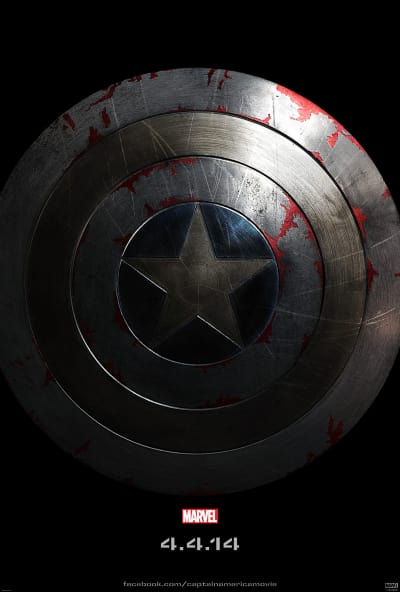 Anthony and Joe Russo were talking to Yahoo Movies and admitted that the film will pick up "a couple years" after Captain America: The Winter Soldier and focus on Steve Rogers and his not-so-easy relationship with his childhood buddy Bucky Barnes (Sebastian Stan).
"The character was invented for an explicitly political purpose. So it's hard to get away from that nature," Anthony said of the Cap character.
Joe also hinted that they would be "bringing some new elements to the table that will give us a twist on Winter Soldier."
Look for the sequel to Captain America: The Winter Soldier on May 6, 2016 and until then, see how Steve Rogers got started and watch Captain America: The First Avenger online.