Hollywood was abuzz this weekend and it was due to the news that that long talked about Ghostbusters 3 project had taken a huge left turn.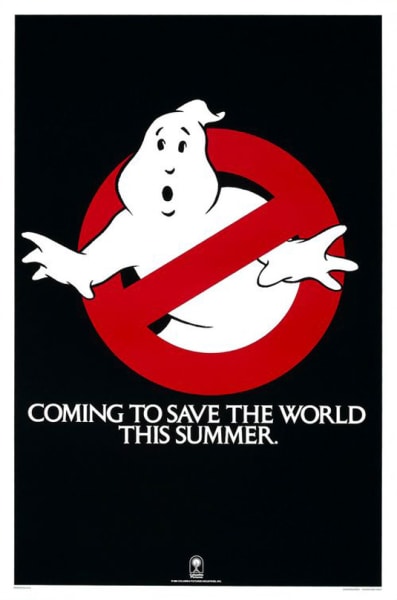 Word is that the film will still be called Ghostbusters 3, but instead of it continuing the legacy started with those fantastic Ghostbusters quotes, fans would be getting a reboot.
Bridesmaids and The Heat director Paul Feig is in negotiations to direct Ghostbusters 3 and it would arrive onscreen as a reboot featuring three new performers as the Ghostbusters -- and all female!
We have to say we're seriously intrigued by this idea. Feig knows his way around directing actresses, judging by the success of his last two films. And judging by the comedic action sequences showcased in the Sandra Bullock-Melissa McCarthy-starring The Heat, we think this could be a good move.
Also, without Harold Ramis involved in the project and producers' seeming inability to get Bill Murray to return, this is a way to circumvent all of that and start anew.
Check out how it all got started and watch Ghostbusters online.