We were beyond thrilled when Godzilla 2 was announced at Comic-Con. Legendary Pictures revealed that Gareth Edwards would return after directing his Star Wars spin-off and the film would include iconic Godzilla monsters Rodan, Mothra and King Ghidorah!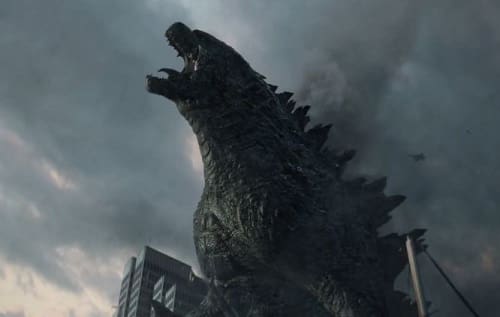 Now, Legendary and Warner Bros. have announced when you can expect to see that titanic battle between classic movie monsters. Look for the King of Monsters to keep his crown June 8, 2018.
Stay with Movie Fanatic for more as Godzilla 2 gets developed.