Guardians of the Galaxy 2: James Gunn Dishes Thanos' Role, Peter Quill's Father
by Joel D Amos at . Updated at . Comments
Judging by Guardians of the Galaxy's record breaking box office run, it's not a surprise that Guardians of the Galaxy 2 was announced for July 28, 2017. There are several questions that immediately come to mind for the follow-up to the James Gunn instant classic. First, and foremost, who is Peter Quill's (aka Star Lord) father?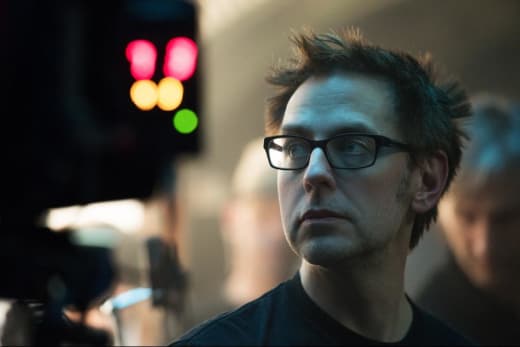 Gunn was talking to Empire Magazine and gave us a clue on that issue, plus one other biggie – like what role will Josh Brolin's Thanos play? "It's definitely not the character who it is in the comics," Gunn admitted. "I'll say that much."
In the comics, it is clear, but in the Marvel Cinematic Universe, Gunn feels there is some room to play with. "There have been a lot of documents passed around about who Peter Quill's father is between a select two or three of us," Gunn said.
"That's been part of the plan since the beginning, that's something I had to work out before we shot the screenplay. We wanted to make sure Yondu's place in everything made sense and it does, so it's all very specific stuff."
Then, there's Thanos. We already know that he will be in Avengers: Age of Ultron (even for a bit), and he will have an even bigger role in Avengers 3, but what about Guardians of the Galaxy 2?
"He will show up [in the sequel] if he helps our story and he will not show up at all if not. Thanos is not the most important thing in Guardians 2, that's for damn sure," Gunn said.
"There's the Guardians themselves and other threats the Guardians are going to be facing that are not Thanos… I think Thanos has been lonely for a long time. He can handle it. He's used to his loneliness. He's got some other kids out there. He's got to look after them. Nebula's probably the sweetest of them, which tells you what his kids are like."