After its August 1 debut and Guardians of the Galaxy's record breaking box office debut, the James Gunn-directed film is not done.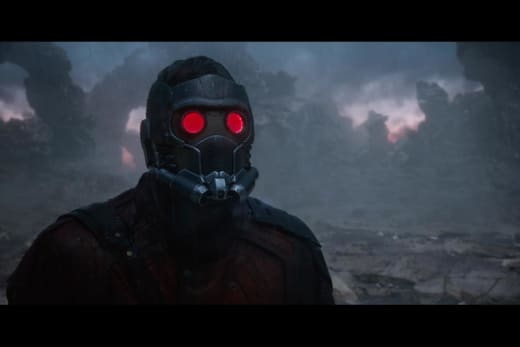 The Marvel movie has now made $219 million globally since it premiered less than a week ago. It has now set a record for a non-holiday Monday with its $11.7 million haul, Tuesday ($11.9 million) and now Wednesday ($8.8 million).
So far, Guardians of the Galaxy has banked $126.8 million in the U.S. and its daily records actually date back to last week with Friday, Saturday and Sunday top earnings as well.
The movie also gave Marvel Studios its tenth number one movie in a row and it's taken its parent company, Disney, into second place for domestic gross for movie studios.
Even with five movies opening this weekend, including Teenage Mutant Ninja Turtles, we suspect that Monday morning will find Guardians of the Galaxy still the nation's top movie. And it's also not done overseas as it has yet to debut all over.