As James Bond 24 gears up to start filming this fall, they appear to be looking for a bit of brute force for their villain.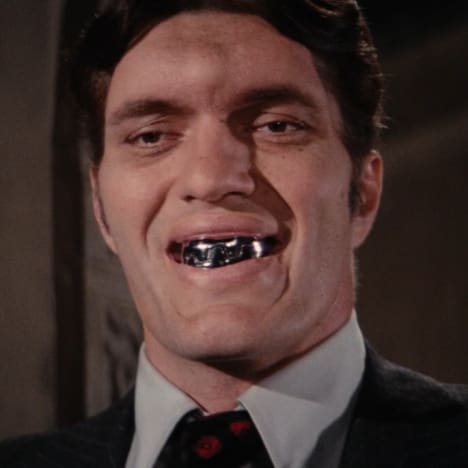 Where Javier Bardem was enough to menace Daniel Craig when you watch Skyfall online, Sam Mendes and company are looking to up the ante for their follow-up with not only a villain to give Bond fits, but a sidekick for him or her who will do some damage.
They are reportedly looking for someone who is at least six-foot two-inches tall and imposingly fit. And according to sources close to the production, they are looking for someone in the vein of Jaws or Oddjob, those villainous sidekicks who are now iconic for their efforts to stop Bond in the past.
Look for the latest Bond film November 6, 2015. And if they find the next Oddjob or Jaws, well then, that would be quite nice, thank you very much.