As Sony readies to release The Amazing Spider-Man 2 on DVD, they have news that they have green lit a female-led spin-off of the webbed wonder franchise.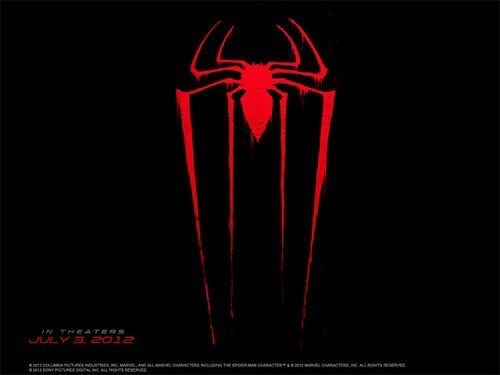 Lisa Joy Nolan (yes, The Dark Knight writer Jonathan Nolan's wife) has been hired to pen a screenplay that focuses on one of the female characters in the Spider-Man universe. It could be Black Cat (teased with a small role by Felicity Jones in The Amazing Spider-Man 2), or perhaps Spider-Woman or Silver Stable.
We're already expecting a Sinister Six spin-off in 2016, so as we previously reported, Sony's extension of the Spider-Man universe looks like it is expanding even further.
This also arrives as news comes that Ghostbusters 3 will reboot with an all female cast!