With Transformers: Age of Extinction currently the top grossing movie of 2014, focus has turned to the fifth Transformers movie. One thing is for sure, it will likely be the first that is not directed by series founder Michael Bay.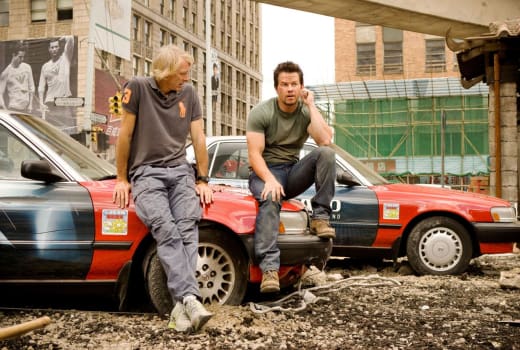 Given all the money he's made on these (and his other) films, Bay could do whatever he wants as his next project, and according to an interview he did in USA Today, there is something he is zeroing in on.
"There's kind of a new chapter, a new direction in movies I want to make," he said. That passion project will be a documentary about elephant poaching. "I have a lot of stories to tell. And it's about flexing new muscles."
After wrapping Transformers: Age of Extinction, given what he went through to bring it to life, one could see he's ready to pass the baton to another director while he focuses on other things.
"They are so (expletive) hard to make. They're hard. 4,000 people worked on [Age of Extinction], and it's every day for two years, seven days a week," Bay said.
"How long can you do Transformers, you know what I'm saying? And after you see this movie, you think, 'Well what the hell am I going to do next?'"
Check out Bay's first work in the series and watch Transformers online.