We know that an Angry Birds movie is in the works as the Angry Birds movie has hired directors. Now, fans of the blockbuster game series can help "unlock the flock" as Sony has announced the launch of a new site today, unflocktheflock.com.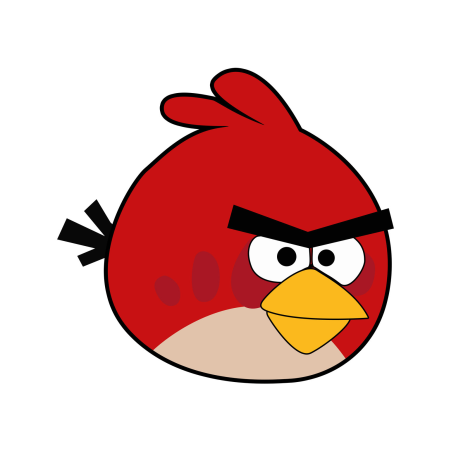 You can help unlock an exclusive surprise by using the #unlocktheflock hashtag and tweeting your support for your favorite game and your tweet could end up being used on the site!
When they get to a billion birds "flung," the Angry Birds movie joys will begin!
Stay with Movie Fanatic as surprises arrive from those Angry Birds as their journey to the big screen truly gets going!