Dax Shepard has been hired to write, direct and star in a big screen version of the '70s and '80s TV show classic CHiPs. We're actually quite encouraged by this as Shepard effectively served the same role with his Hit and Run, which surprised us when it debuted a few years back.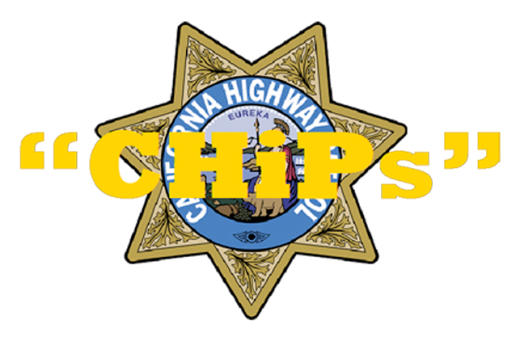 Shepard is expected to take his CHiPs in less of a comedic direction than say Starsky and Hutch (with Ben Stiller and Owen Wilson) and bring audiences more of a straightforward action film (with comedy) like Lethal Weapon.
The CHiPs TV show was a sensation and followed a unit of LA-based highway patrol cops who rode their motorcycles across the city and helped fight crime. It starred Larry Wilcox (the role Shepard will play) as Officer Jon Baker and Erik Estrada as Frank "Ponch" Poncherello.
When we were thinking about who would make a great Ponch, one name immediately came to mind and upon further research… he's the guy attached to star!
End of Watch actor Michael Pena has been signed to play the part and we cannot think of a better one-two punch to bring back a show from our youth to the big screen than Shepard and Pena!
See what we mean and watch End of Watch online to get a taste of Pena as an LA-based cop!
Stay tuned for more as this story develops.