Deadpool appeared to be dead in the water, but news arrives that the X-Men spin-off is on its way to the big screen! Ryan Reynolds starred as the hero in X-Men Origins: Wolverine and now he'll get a chance to come back to the character as Fox has announced a release date for it -- February 12, 2016.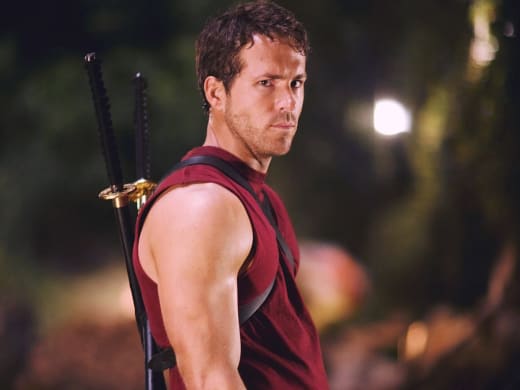 Tim Miller is set to direct from a script by Rhett Reese and Paul Wernick (you can see their work when you watch Zombieland online).
This is thrilling news for fans who have wondered where a Deadpool movie had gone. The X-Men spin-off had started filming and then shut down unexpectedly many years ago.
Now, we'll get to see Reynolds in a superhero movie that suits him, i.e. not The Green Lantern!