As Finding Dory gets busy with storyboarding in the sequel to Finding Nemo, we've got news of a sort of The Wire reunion in the Pixar flick.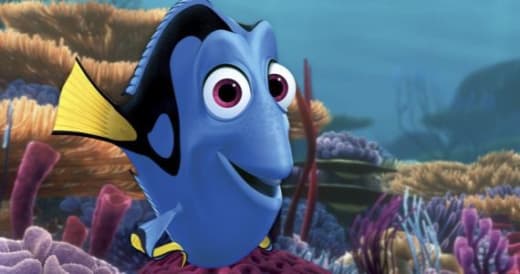 Word is the man who we just had an Idris Elba exclusive video interview has joined the cast, along with his co-star from the HBO hit, The Wire -- Dominic West.
"We're both in the sequel to Finding Nemo," West told Shortlist.
Of course Ellen DeGeneres will return in the role of Dory, the clueless fish who charmed us in the 2003 smash hit.
She'll be joined by returning favorite Albert Brooks, along with Diane Keaton, Eugene Levy, Ty Burrell and West's John Carter co-star, Willem Dafoe.
Look for Finding Dory on June 17, 2016 and until then, check back in with our favorite forgetful sea creature and watch Finding Nemo online.