The latest Gone Girl TV trailer has landed and it features Ben Affleck and Rosamund Pike as what appears to be on the outside, the most happy of couples. Only, something is not quite right and that becomes apparent to the world when Pike's character goes missing.
Gone Girl 
is from David Fincher (
watch Se7en online
to get a feel of his movie mastery) and also stars Neil Patrick Harris (creepy!) and Tyler Perry.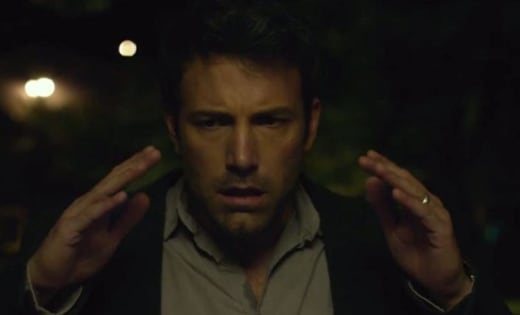 Based on the book by Gillian Flynn (who wrote the screenplay), the film lands October 3 and finds Affleck joining his community to search for his wife. When the clues start piling up that seem to point fingers at Affleck being guilty, things start to go off the rails.