Given the success of Mission Impossible: Ghost Protocol, we are kind of excited that Mission: Impossible 5 has started shooting already. And with Tom Cruise coming off the success of his Edge of Tomorrow, the man is kind of on a roll right now.
With Cruise re-teaming with his Jack Reacher director and Edge of Tomorrow script doctor Christopher McQuarrie for Mission Impossible 5 and Simon Pegg, Jeremy Renner and even Ving Rhames coming back, this could be a Mission to remember.
But, what about our villain? Now we know who it is and it is an astounding choice -- Sean Harris.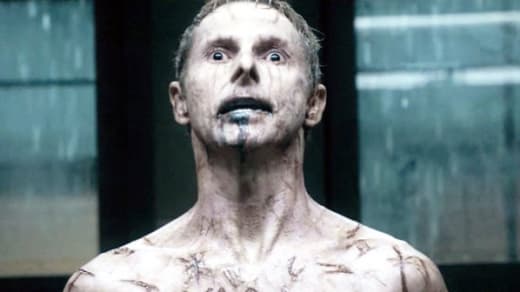 Harris is best known for his work as a creepy man possessed with demonology in Deliver Us From Evil and before that he made a splash in Ridley Scott's Prometheus.
Watch Mission Impossible: Ghost Protocol online and witness how the franchise has never been better. Look for Mission Impossible 5 on December 25, 2015.