Paranormal Activity 5 has been given a release date that continues the series' "new" trend of not having their films open on their traditional date surrounding Halloween.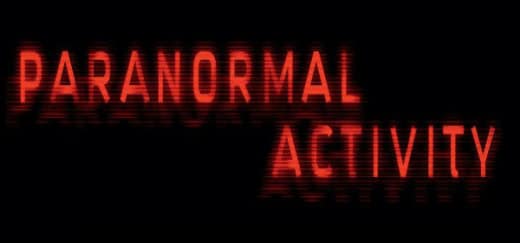 Paranormal Activity 5 was initially set to premiere this Halloween, and clearly that isn't happening.
Now we have word that Paramount is moving the fifth movie in the Paranormal Activity series from October 25 to March 13, 2015.
The film now has to deal with some serious competition from Ron Howard's Chris Hemsworth-starring Heart of the Sea and the live action Disney version of Cinderella.
The fifth film in the horror series follows the decently received fourth film that was a true spin-off -- Paranormal Activity: The Marked Ones, which landed last January, also clearly not the scariest time of year!  
The latest Paranormal Activity finally does have a title though. It is now known as Paranormal Activity: Ghost Dimension and this time out, we think the release date will stick.
Watch Paranormal Activity online and see how this whole horror show got started.