Recently we ran a story about how a few fan favorite characters from Ted were returning for Ted 2. Today we have news that is just this side of awesome. Oscar winner Morgan Freeman has joined the cast of the Seth MacFarlane follow-up to the movie that gave us those killer Ted quotes.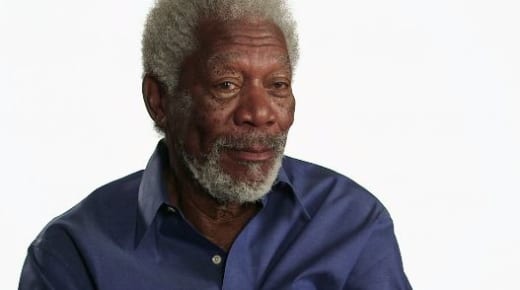 Freeman is set to star as a famous civil rights lawyer, who actually defends Ted when the foul-mouthed teddy bear has his rights infringed. It should be a compelling (and hilarious) storyline -- as we all know, talking teddy bears should have the same rights as all of us.
Now, what spawns this case is of course a secret, but we cannot wait to see Mark Wahlberg come back as John and Seth MacFarlane return as the voice of Ted.
Mila Kunis will be missed, although the casting of Amanda Seyfried as John's girlfriend is also quite perfect.
Watch Ted online as we get ready for the return of Ted in Ted 2 on June 26, 2015.