We reported recently that Underworld was looking to reboot and with the news today that the vampire played by Theo James, David, will be the focal point -- now we are wondering.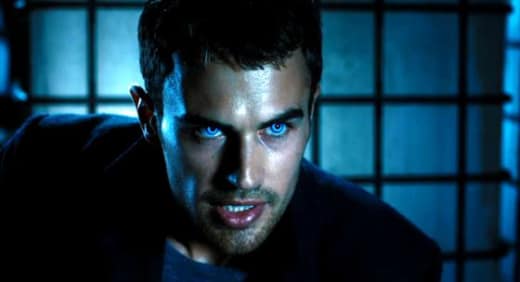 Perhaps Underworld is rebooting in the same way that Terminator is with Genisys in that there will be new actors cast around one familiar face (Arnold Schwarzenegger)?
While James is busy working on the Divergent sequel, Insurgent, those behind the new Underworld are working out details for him to reprise his role. As you recall in Underworld: Awakening, James was the vampire David -- who works with Kate Beckinsale's Selene.
Word is too that James will have two female fighters working closely with him in the new series, neither of whom has been cast. Stay tuned as details emerge.
And in the meantime, check out how it all got started and watch Underworld online.