Robert Downey Jr. Thinks Which Heroes Need Solo Movies?
by Joel D Amos at . Updated at . Comments
If there's someone in The Avengers who has a good idea who deserves a solo movie from the Marvel world, it's Robert Downey Jr. He's had three of his own, that last of which you can see when you watch Iron Man 3 online.
And now that he's back as Iron Man in Avengers: Age of Ultron, he has some strong opinions on who should be next in the solo movie department.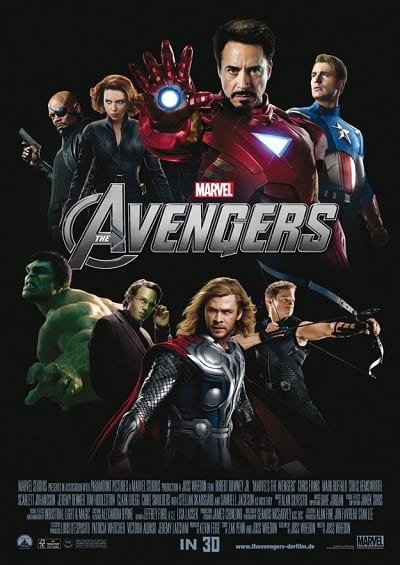 "The funny thing is honestly at this point everyone deserves a franchise," Downey said to USA Today.
"I think Jeremy Renner is -- when folks see the Avengers: Age of Ultron he's just a rock star, a badass. And Ruffalo is pumped. He does great (work). I'd like to hear them talk even more seriously about a Hulk franchise, because that's been one of the toughest ones to get right. But I'm sure that my parent company is feeling expansive and bold after the summer they've had."
But the one he's hoping for most has to be Scarlett Johansson as Black Widow, especially since a Black Widow solo movie has long been discussed.
"It would be kind of more appropriate for a character that already was like a Black Widow (to lead a movie). It just seems like whatever Scarlett does people want to go see it."
Downey's right, people love seeing Johansson in action. Heck, her turn as the title character in Lucy has banked more than $100 million domestically and has earned $270 million globally in just five weeks.
On that note, the man who just signed to be Black Adam in Shazam, Dwayne Johnson, knows all too well about getting beat up by Johansson -- his Hercules got creamed by her Lucy at the box office!
So, Kevin Feige and Marvel -- Let's. Make. This. Happen!