We're guessing the folks behind the success of X-Men: Days of Future Past feel that the great experience they had shooting in Montreal is worth a return to film X-Men: Apocalypse.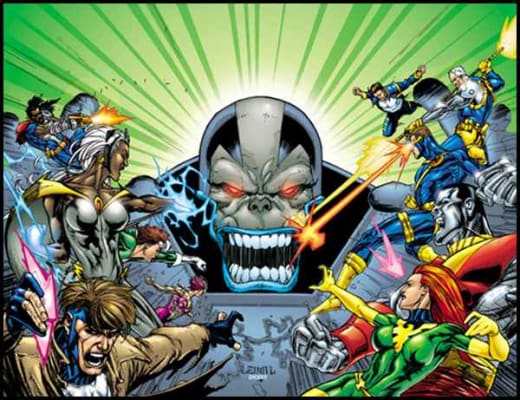 News arrives today that Bryan Singer will shoot his follow-up to one of our top 17 movies of summer 2014 in the Canadian city, starting in April in anticipation of a release date of May 27, 2016.
Fox and Singer have managed to keep much of the plot of X-Men: Apocalypse under wraps and little is known about what will happen. But, we understand it is more of a true sequel to X-Men: First Class than X-Men: Days of Future Past, although count on seeing Hugh Jackman's Wolverine in the next film!
Apocalypse is one of the X-Men world's most feared and menacing villains and from what we caught at the end of X-Men: Days of Future Past… we can't wait to see him in full in 2016.
Watch X-Men: First Class online to properly get ready for X-Men: Apocalypse and keep an eye out for the upcoming release of the X-Men: Days of Future Past DVD on October 14.