11 November Must-See Movies: Katniss Revolts & Much More!
by Joel D Amos at . Updated at . Comments
There are only two months left in the movie calendar for 2014 and the second-to-last one features an explosive combination of eagerly awaited blockbusters, like Mockingjay Part 1, and films that will surely contend for Oscar gold.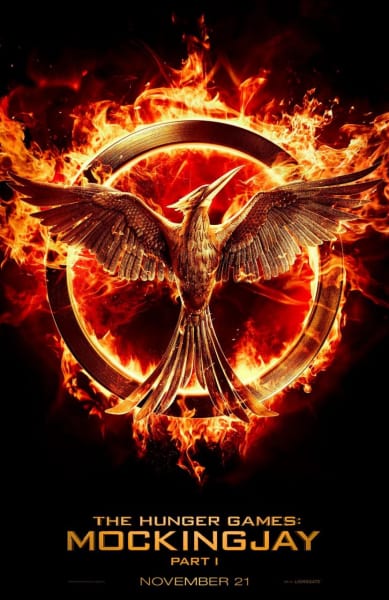 Then, there's the return of Christopher Nolan in a sci-fi adventure that promises to send our senses into the stratosphere.
It's been two decades since those Dumb and Dumber quotes became iconic, and the Farrelly brothers hope to recreate magic with the arrival of their sequel.
And watch Catching Fire online, and see how it ends on such a cliffhanger? Well, on November 21, we finally get to see what Katniss and her revolutionaries do next!
Watch Horrible Bosses online and you may wonder how Jason Sudeikis, Charlie Day and Jason Bateman could possibly wind up with another group of sinful superiors. Well, they do -- and hilarity should ensue.
Click through the slideshow below and discover our 11 must-see November movies.