When we sat down for our Michael Pena exclusive Fury interview, we had to ask about a certain little Marvel movie that is coming up that he's a part of -- Ant-Man.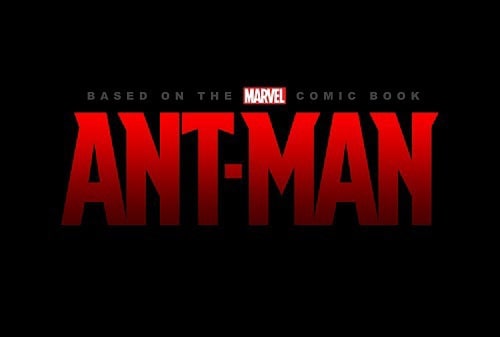 Now that we're allowed to talk about it, we're excited to share what he said about what it was about the film that made him sign on.
Pena also addressed Edgar Wright leaving Ant-Man and how he's disappointed, but that the Marvel Cinematic Universe has a way of getting things right (Guardians of the Galaxy, much?!). So, he's still pretty pumped.
"I read the script with Edgar Wright in the beginning. It was really cool," Pena said.
"He's another guy (Like his Fury writer-director David Ayer), that when you talk to him and you realize his vision elevates what was already awesome on the page."
But, Wright walked away. "Then, it didn't work out with him. But, I'm still on it," Pena added. "It's that Marvel way of doing movies, which is really interesting. Kevin Feige is killing it."
Look for Pena and the rest of the cast in Ant-Man July 17, 2015.