Avengers Age of Ultron: James Spader Describes "Humorous Aspect" To Villain
by Joel D Amos at . Updated at . Comments
James Spader as Ultron could not have been better casting, and now that we've seen the Avengers: Age of Ultron teaser trailer, that feeling has only grown stronger.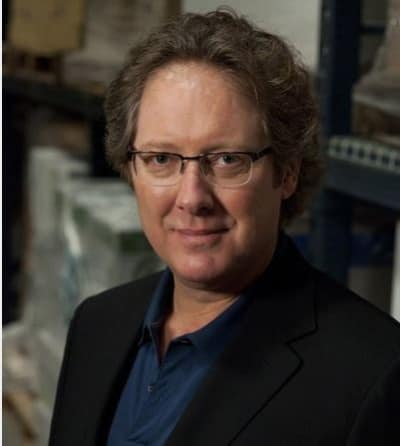 Writer-director Joss Whedon chose Spader as Ultron to narrate the very first look we got for the sequel to The Avengers, and boy, did it work on so many levels. Spader is free(er) to talk about his role in Avengers: Age of Ultron and his insight into this robotic character who will bring the world to the brink of utter destruction is fascinating to say the least.
"Ultron takes abrupt turns in scenes," Spader explained to Total Film. "Ultron is psychopathic. He's really bat(expletive) crazy!"
But Spader also found a few other personality traits to Ultron that truly compelled the veteran actor to join Whedon's universe.
"There's a humorous aspect to him, which is something that drew me in from the very first conversation I had with Joss. In many ways he's a child, this character, because he's a brand new being who's just come to be," Spader said.
"And yet, through artificial intelligence, he has an incredible capacity for knowledge. So he's a very powerful, smart child."
Check out the 13 things we learned from the Avengers: Age of Ultron teaser trailer in the slideshow below and get ready for the big sequel and watch The Avengers online.