Sure, we've seen and described the Avengers: Age of Ultron footage we saw at Comic-Con. But when do you get to see something? That question was answered during Marvel's Agents of S.H.I.E.L.D.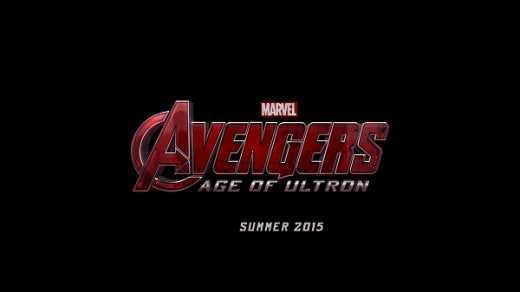 The first Avengers: Age of Ultron teaser will air during the show's broadcast next Tuesday, October 28… sometime during the 9 o'clock hour.
Do you think we'll see a spike in ratings for the premiere of the long awaited and highly anticipated Avengers: Age of Ultron trailer during Marvel's Agents of S.H.I.E.L.D?
You think?!
With the announcement this week that Robert Downey Jr. will be in Captain America 3, what happens during the sequel to The Avengers appears to be a launching pad for a whole new direction for the Marvel Cinematic Universe.
In fact, it looks like a Civil War will eventually unfold with superheroes picking sides between Captain America and Iron Man.
Watch The Avengers online to see where we left off, and stay with Movie Fanatic as we bring you the teaser the moment after it airs.