Avengers Line-Up Will Be "Altered" By End of Avengers: Age of Ultron
by Joel D Amos at . Comments
In the Marvel comic books, The Avengers were an ever-changing group of superheroes where sometimes individuals would come and go to deal with their own personal storylines and return for a huge Avengers adventure. But, there was always an Avengers unit doing something, and that appears to be the model with the cinematic world too.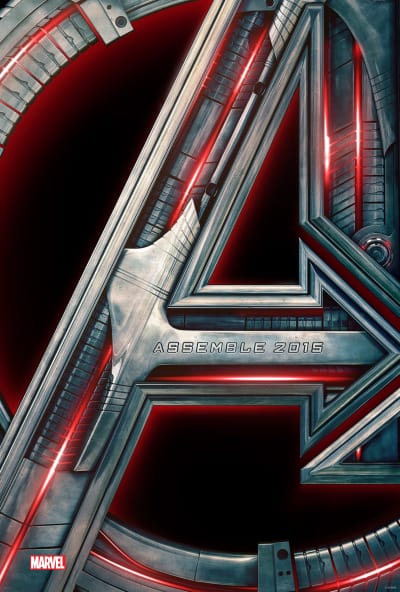 Given what we saw in the Avengers: Age of Ultron teaser trailer, some of our favorite heroes may be sitting out Avengers 3, while others will be brought in. That sentiment was echoed by Marvel Studio head Kevin Feige in a recent interview with BuzzFeed.
"It's like as it was in publishing when each of the characters would go on their own adventures and then occasionally team up for a big, 12-issue mega-event. Then they would go back into their own comics, and be changed from whatever that event was," Feige said.
"I envision the same thing occurring after this movie, because the [Avengers] roster is altered by the finale of this film."
With a potential Civil War storyline being set up with the addition of Robert Downey Jr. to Captain America 3, we saw this writing on the hypothetical wall.
Watch The Avengers online and dive back in to that world and get ready for Avengers: Age of Ultron on May 1, 2015.