Batman v Superman Dawn of Justice Trailer Is Ready: When Can We See It?
by Joel D Amos at . Updated at . Comments
It if appears that Marvel and DC Comics are going tit for tat in the movie wars of late, you'd be right.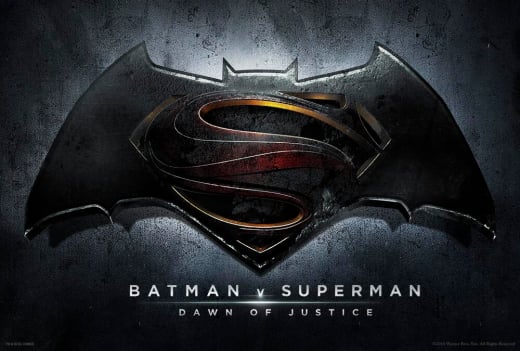 As soon as it was announced that Robert Downey Jr. would be in Captain America 3, Warner's and DC responded and released their full superhero slate through 2020. And it's one that includes solo movies for Wonder Woman, Aquaman and a Green Lantern reboot.
And now merely days after Marvel released the highly anticipated Avengers: Age of Ultron teaser trailer, we've got news that the Batman v Superman: Dawn of Justice trailer is done and will be revealed soon.
But when?
The Henry Cavill as Superman, Ben Affleck as Batman and Jesse Eisenberg as Lex Luthor flick isn't due until March 25, 2016, but word is that the Batman v Superman: Dawn of Justice trailer will be attached to a film arriving in theaters this fall.
With only two months left in the year, that means this thing could land any time now.
Given that it is a Warner's movie, if we were to bet, we think it would arrive with The Hobbit: The Battle of the Five Armies. But, technically, that film arrives December 17, and isn't that "winter?"
And one more thing... sources close to this information say that the first trailer will be Dark Knight heavy. Hmmm....