File this in the it's hard to believe but when you think about it we're not surprised department... It was announced today that a Baywatch movie is happening. And what's crazier (or makes perfect sense, we're not sure) is that Dwayne Johnson is starring.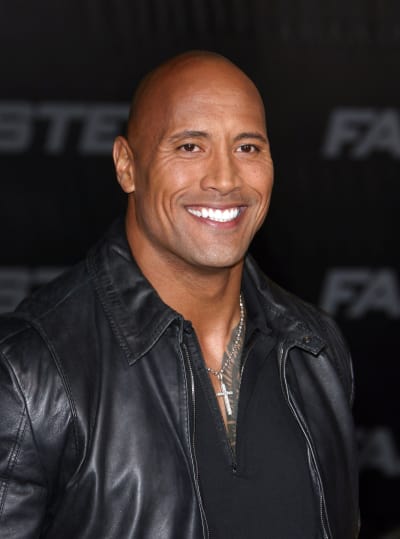 Johnson will be hitting the screen in the film to be directed by Sean Anders and John Morris. They'll be working from a screenplay by Justin Malen.
We're not sure if Johnson is set to play the part made famous by David Hasselhoff or if this is a new incarnation that only shares the name Baywatch with the iconic TV Show.
Check out Johnson in action and watch Fast and Furious 6 online as we ready for his next action role in Fast and Furious 7 to arrive in the first third of 2015.
Also, Anders and Morris just premiered the Horrible Bosses 2 trailer, their latest venture.