Fantastic Beasts and Where To Find Them: Trilogy Release Dates Revealed
by Joel D Amos at . Updated at . Comments
Amongst those fantastical announcements for the Warner Bros. and DC Comics superhero slate that has some of the DC Comics world's most iconic heroes arriving on screens through 2020, they also announced plans for The LEGO Movie franchise and the release timeframe for the next series inspired by the world of Harry Potter.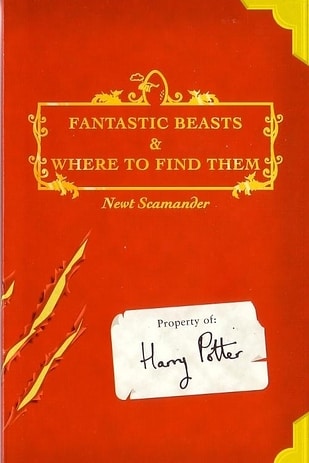 The first Fantastic Beasts and Where to Find Them arrives November 1, the second film lands in 2018, with the final chapter hitting screens 2020.
J.K. Rowling is busy with the screenplay, based on the textbook contained in her Harry Potter series that follows the adventures of the book's fictional writer, Newt Scamander.
Fans of the last four Harry Potter films will be delighted in the fact that David Yates, the helmer for those films, has signed on to direct Fantastic Beasts and Where to Find Them.
And if you're curious, the flick will take place in New York, seven decades prior to The Boy Who Lived even being born.
Speaking of that, watch Harry Potter and the Sorcerer's Stone online to see how his world began.