We here at Movie Fanatic are always quite thankful people who possess three unique qualities: Massive amounts of time, passion for the movies and wickedly astute video editing techniques.
That trifecta has arrived this morning in the form of a mash-up video featuring dozens of movies that share one quality: The use of the line: "Let the girl go!"
You've probably assumed that the line has been used several times over the hundred years of Hollywood moviemaking.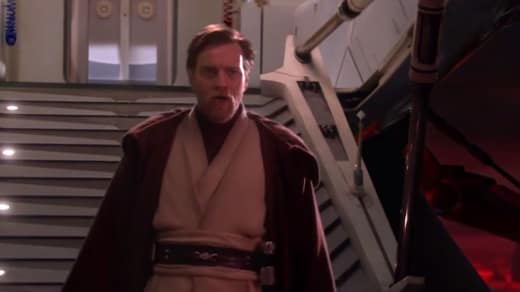 But, after witnessing the below video, you might be surprised at how many bloody times it has been uttered and how many unique varieties of the line is used as well.
Which films are highlighted? Watch The Conjuring online and there's one. Obi Wan gets to utter it and is one of our favorite Star Wars Episode III: Revenge of the Sith quotes.
And of course, you know you want to watch Speed online so you can see Keanu Reeves say it best!