Ghostbusters 3 Hires The Heat Screenwriter: Katie Dippold Gets the Call
by Joel D Amos at . Updated at . Comments
When it came to Who You Gonna Call to pen the script for Ghostbusters 3, director Paul Feig didn't have to look too far. Feig hired his The Heat screenwriter Katie Dippold to pen the latest Ghostbusters, which is said to be a Ghostbusters reboot with an all-female cast.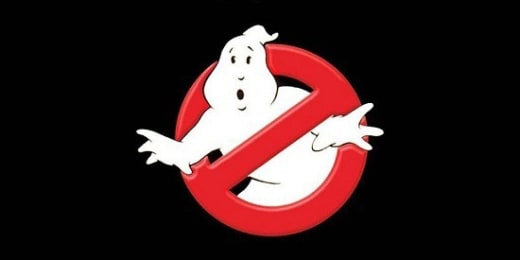 Given that Feig oversaw those Bridesmaids quotes as director, he is the perfect helmer to bring an all-female Ghostbusting crew to the big screen. And with The Heat being a huge hit for Sandra Bullock and Melissa McCarthy, this thing is looking ever more promising with the hiring of Dippold.
Now, who will be in Ghostbusters 3 is still a mystery, but Ghostbusters star Bill Murray said that he'd love to see McCarthy, joined by Kristen Wiig and Emma Stone.
Time will tell if that dream cast will see the light of day, but the hiring of Dippold is a huge step in the right direction.
Watch Ghostbusters online to see how this whole thing got going and stay with Movie Fanatic as more details come at us.