Hot on the heels of the announcement that Ghostbusters 3 had hired a screenwriter for its all-female Ghostbusting flick, director Paul Feig is talking extensively about what we can expect!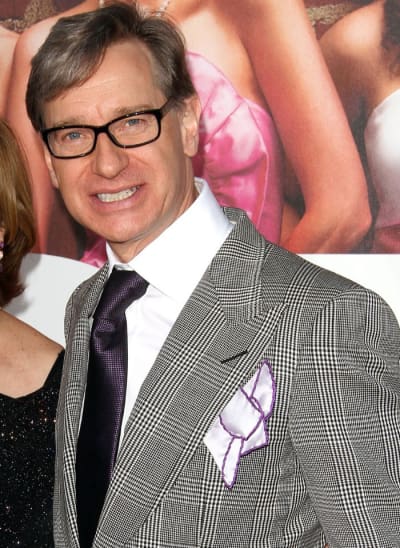 Feig, best known for directing those Bridesmaids quotes and helming the hit The Heat, dished what it was about the project that drew him in after so many had passed on it, as well as why an all-female reboot of the popular franchise would work so well.
"My favorite thing to do is work with funny women," Feig told EW in the wide-ranging chat. "I was like, what if it was an all female cast? If they were all women? Suddenly, my mind kind of exploded: That would be really fun!"
Then it hit him, why have the female Ghostbusters carry on the legacy when it seems easier to just have them renew the world? "Then I thought, well, what if we just make it new? It's not coming into the world that existed before," Feig admitted.
"It's always hard if the world has gone through this big ghost attack, how do you do it again? I wanted to come into our world where there's talk of ghosts but they're not really credible, and so what would happen in our world if this happened today?"
Although this is a clear reboot from what Feig is saying, he is more than up for writing in roles for the men who made the franchise famous in the first place.
"As far as I'm concerned, anybody wants to come back I welcome with open arms. It would just be in different roles now, but it would be fun to figure out how to do that," Feig said.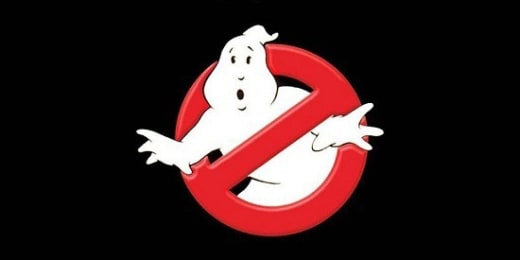 He clearly has a reverence for the first film and is keenly aware that its legacy is now in his hands. "I love the first one so much I don't want to do anything to ruin the memory of that. So it just felt like, let's just restart it because then we can have new dynamics," Feig said.
"I want the technology to be even cooler. I want it to be really scary, and I want it to happen in our world today that hasn't gone through it so it's like, oh my God what's going on?"
Recently Bill Murray said his dream cast for the all-female Ghostbusters would include Kristen Wiig, Melissa McCarthy and Emma Stone. What are Feig's thoughts?
"It's an awesome cast. I've got a lot of ideas on that but nobody set in stone. That's part of the fun for me is figuring out what's the best combo, what's going to be relevant and fun," Feig said.
"Bottom line: I just want the best, funniest cast. For me it's just more of a no-brainer. I just go, 'What would make me excited to do it?' I go, 'Four female Ghostbusters to me is really fun.' I want to see that dynamic. That's why we're not remaking a great movie. We're doing our take on it." 
Watch Ghostbusters online and see how this whole thing got started.