As Robert Downey Jr. has been promoting his dramatic turn in The Judge, questions have been coming at him fast and furious about Iron Man 4. Downey previously said that he'd be up for Iron Man 4 and today between a Reddit AMA and his appearance on the Ellen DeGeneres Show the man who is Tony Stark basically said that the film is a go.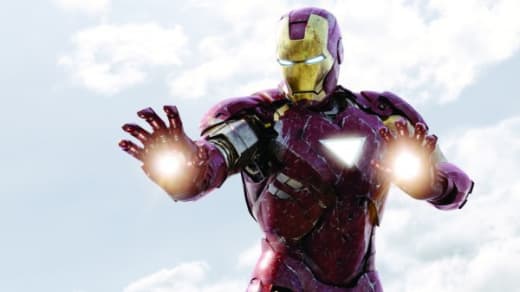 "Sooner than later the Marvel Roster will be made public and all questions will be answered," Downey said in the Reddit AMA.
Downey is under contract through The Avengers 3, but from the sounds of it, someone better get him a pen because it looks like he's ready for more.
"I know there's going to be a bunch more Marvel movies," he said to Ellen. "And they have big ideas of how to do it best and we're in the middle of negotiation."
Audiences get to see Downey in The Judge October 10 and back in that Iron Man suit when Avengers: Age of Ultron hits on May 1, 2015.
Check out his latest turn as Tony Stark and watch Iron Man 3 online.