One of the best parts of an awesome from beginning to end The LEGO Movie was Will Arnett as Batman. Guess Warner Bros. agreed as they have fast-tracked an Arnett as Batman LEGO movie to arrive in theaters 2017.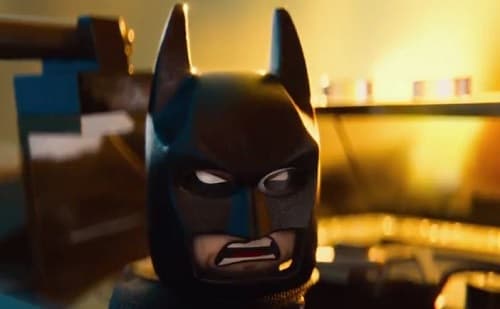 We already know that Chris McKay will helm The LEGO Movie sequel, and word is that he will also be calling the shots on the Batman LEGO movie. With Arnett and his gruff voice and attitude, count us in as the first in line to get tickets!
Abraham Lincoln: Vampire Hunter scribe Seth Grahame-Smith is writing the script and look for The LEGO Batman Movie to take The LEGO Movie sequel release date of May 26, 2016 with the actual sequel landing later that year.
Until then, see Arnett in action and watch The LEGO Movie online and click below to see our favorite The LEGO Movie quotes!