After three hours of following one of the most beloved love stories of all time, Titanic ended in a way that had many scratching their heads (she threw the diamond in the ocean!) and others swooning at Rose's final act of love to her beloved Jack.
Did you know there was another ending?
Yeah, seriously.
Those Titanic quotes are timeless and we're not sure that any in this newly revealed scene would have made the grade. But, they are interesting nonetheless.
Rose (Gloria Stewart) still is standing on the edge of that ship run by Bill Paxton and his group of treasure hunters. But, things go a little differently than the ending you see when you watch Titanic online!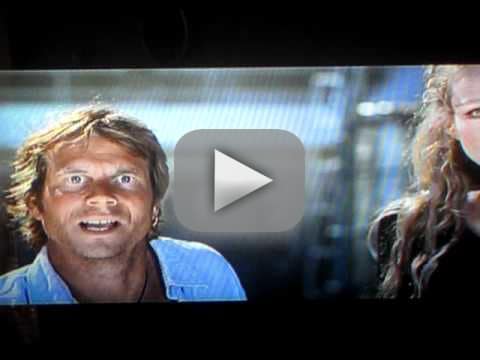 So, let us know in the comments section below: What you think of this ending that was shot, then scrapped.
Is it better, worse or maybe it is just a novelty to see it?