Keanu Reeves has marveled us for decades and now he's back doing it again in John Wick. We just saw the action flick and it is outstanding (our full review arrives on release day, October 24).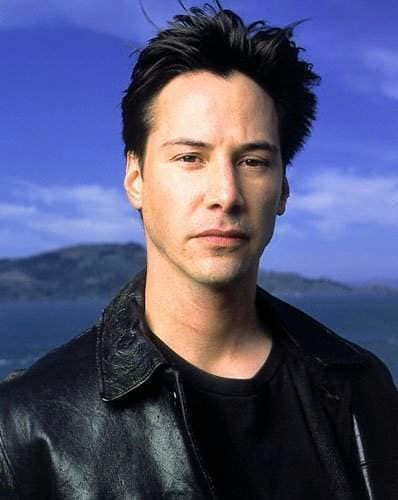 Even though Reeves has had his fair share of pop culture icon characters, such as Johnny Utah (seen when you watch Point Break online), Neo (kicking ass when you watch The Matrix online), and Ted 'Theodore' Logan in Bill & Ted's Excellent Adventure, there are a few roles he wishes he could have played. Guess our guy wanted to be a superhero!
"I always wanted to play Wolverine. But I didn't get that. And they have a great Wolverine now," Reeves admitted to MovieFone.
"I always wanted to play The Dark Knight. But I didn't get that one. They've had some great Batmans. So now I'm just enjoying them as an audience."
So with rumors having him as a possible Doctor Strange, could Reeves still suit up as a superhero?
"No," he said. "I think I missed that one."
Check out the top 15 Keanu Reeves movies in the slideshow below, even if none of them are superhero movies!