Batman v Superman Dawn of Justice: Christopher Nolan Talks Ben Affleck Casting
by Joel D Amos at . Updated at . Comments
If there was anyone who would know what it takes to be Batman, it is Christopher Nolan. After three movies that grossed billions of dollars all centered on the Dark Knight, Nolan is pretty much an expert at all things Batman.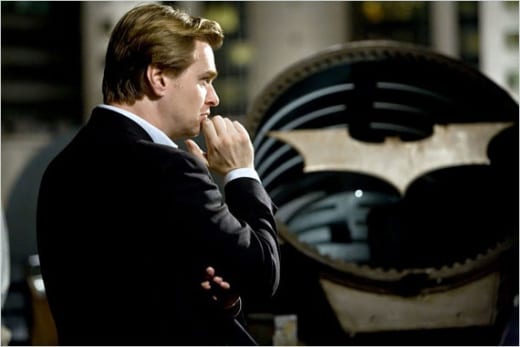 So it's rather interesting that Nolan has not commented publicly about the casting of Ben Affleck as Batman for Batman v Superman: Dawn of Justice… until now!
While out promoting his hit film (check out our 15 favorite Interstellar quotes), The Daily Beast asked the legendary filmmaker what he thought.
"This is the guy who just won Best Picture as a director and as an actor, and I thought it would be a great thing that he'd be willing to do this," Nolan said. "I think the guy is incredibly talented and I'm very excited to see what Zack (Snyder) and Ben do together."
Now, Nolan does not have too much to do with Batman v Superman: Dawn of Justice, although he is listed as producer, much as he was for Man of Steel.
"I'm only involved in that project in an advisory capacity as an executive producer, so I'm not involved in the day-to-day," Nolan said. "When they told me that Ben was interested in doing it, I thought, 'How thrilling!'"
Watch Man of Steel online to get ready for the big sequel coming in 2016.