Big Hero 6 won the box office and we have a feeling this holiday season, many children will hope that their very own Baymax will be under the Christmas tree!
We got a chance to have an exclusive video interview with the robot behind the Big Hero 6 success via satellite and he had some choice words about Hiro, his mission to save San Fransokyo, and the overall health of that fair city. 
Baymax also talked with us about how the joy of flying can make everyone's perspective on life improve!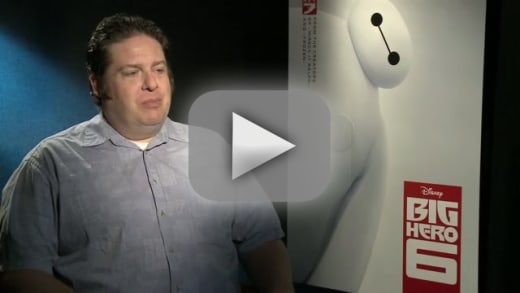 If you haven't already, check out Big Hero 6 on the big screen -- as our Big Hero 6 review reported, this is one of the best films of the year!