Kingsman The Secret Service Character Posters: Firth, Colin Firth!
by Joel D Amos at . Comments
Fox has released a series of new character posters for its upcoming spy flick Kingsman: The Secret Service.
It features the film's stars -- Colin Firth, Samuel L. Jackson, Taron Egerton and Jack Bauer. No, that's not a typo -- the dog's name is Jack Bauer. Good name for a dog, no?
As you can see from the Kingsman: The Secret Service trailer, the film from Matthew Vaughn (one of our favorite directors), is based on the Mark Millar graphic novel and brings it to the big screen. 
It chronicles how a leader in that top secret agent group (Firth) recruits a young upstart (Egerton) and together they launch into a series of adventures that from what we can tell so far, reminds us of another English spy franchise… yup, Bond, James Bond.
Speaking of that… is it us, or do the below character posters in our slideshow remind you of that same license to kill spy and an iconic movie poster from the early 80s?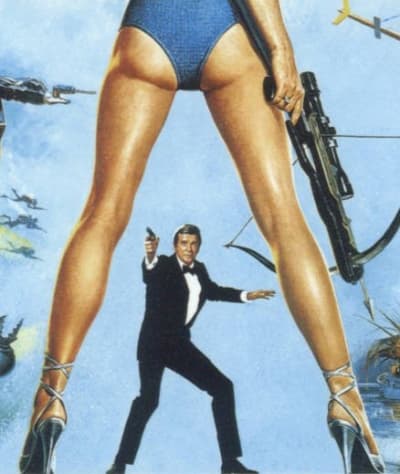 Dead ringer, isn't it?
Kingsman: The Secret Service also stars Mark Strong, Jack Davenport and Mark Hamill and will land in theaters February 13.