Mark Wahlberg and director Peter Berg made movie magic with their powerful Lone Survivor (one of our best of 2014 so far). And now they're reuniting to bring the TV show The Six Million Dollar Man to the big screen. Yup, Wahlberg is going to be Steve Austin!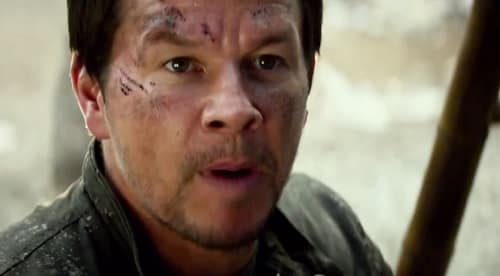 And with inflation and the cost of medical procedures skyrocketing since that '70s show ruled, the title of the movie from the Weinstein Company's Dimension Films will be The Six Billion Dollar Man.
Austin is a former astronaut whose body is severally damaged when his plane crashes and he is inches from death. But, with the miracle of modern medicine, he becomes bionic and a new brand of hero is born for the Office of Scientific Intelligence!
We think the casting of Wahlberg is brilliant. This was one of our favorite shows back in the day (heck, even had a Steve Austin action figure!) and Wahlberg can pull it off. And given what Berg has done of late, the director is a perfect choice as well.
We're putting this one on the calendar for a 2016 release. Until then, watch Lone Survivor online and see what Wahlberg and Berg can do together.