Star Wars The Force Awakens: What Does The Title Mean?
by Joel D Amos at . Updated at . Comments
So, Disney and Lucasfilm finally gave us a title to Star Wars: Episode VII and it's Star Wars: The Force Awakens. What does it mean and what do we think of the title? Let's discuss.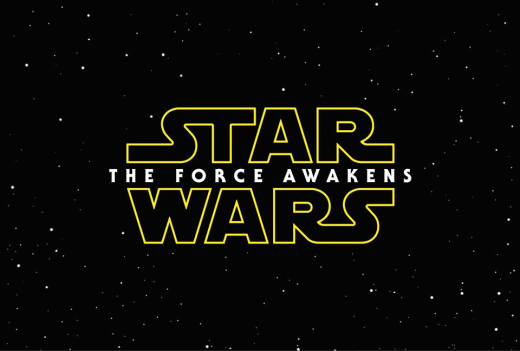 First, the reaction across the world has been remarkably spot-on.
There has not been a rush to judgment that this is terrible or "that's what they came up with?"
More often than not, people are willing to see the movie and are giving J.J. Abrams a chance to show us his flick and then we'll see how the title fits what happens in the actual movie. It's a novel concept, isn't it?!
Then, there are the jokes.
Star Wars: The Force Awakens, some have said, sounds like a Viagra slogan.
Others have commented, "Star Wars: The Force Awakens?" Really, I never knew it went to sleep!
But, what does it mean?
It's hard to say but if we were to offer some conjecture -- it's that after the defeat of the Empire in Return of the Jedi, there was not much of an enemy out there and so the Jedi could retire to a life of peace and (hopefully) prosperity. 
As we know from some of the rumors about the plot of Star Wars: Episode VII, Luke has to be found and thus begins our adventure. There is a disturbance in The Force and we're guessing that is why The Force Awakens.
It's time to strap on those lightsabers and get back to fighting evil.
Hey, it's a theory!
Star Wars: The Force Awakens arrives December 18, 2015. And now that we have that title and Star Wars: Episode VII production has wrapped, all we have to wait for next is… the trailer!
And let us know...
What do you think of the Star Wars title?