It's still early in this breaking news story, but here's what we know so far: Disney and Pixar have announced that the long talked about sequel to Toy Story 3 is happening.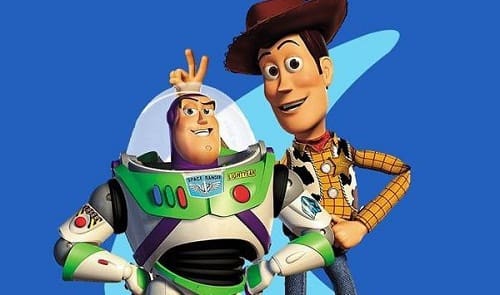 That's right, folks, Toy Story 4 is coming at us. Walt Disney Chairman Bob Iger announced during a conference call that Toy Story 4 is a go and that John Lasseter, CCO of Disney Animation, will direct – which is a very, very good thing.
Look for Tom Hanks to return as Woody and Tim Allen to be back as Buzz Lightyear.
As we hear more about this story, we'll bring it to you. But, until then, watch Toy Story 3 online and see where we left off. 
Click through the slideshow below and see where the Toy Story lands on the top grossing animated movies of all time.