It's a huge month for women in the comic book movie world as Marvel announced its slate through 2019, one that included the first female Marvel solo superhero movie with Captain Marvel. Now we have news that that solo Wonder Woman movie will be directed by Michelle MacLaren.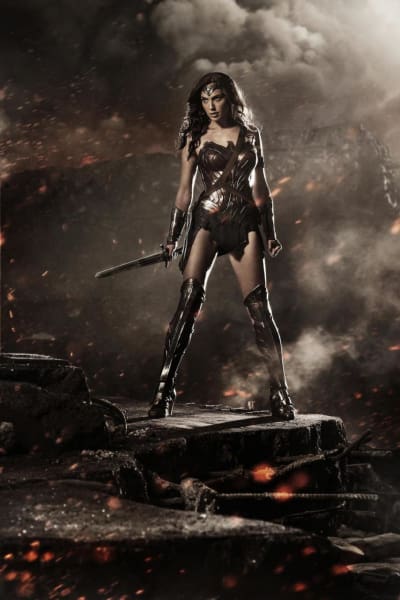 MacLaren has helmed many episodes from The Walking Dead to Breaking Bad and she'll also be charged with adapting the film as well, under the leadership of producers Zack and Deborah Snyder.
Gal Gadot will make her Wonder Woman debut in Batman v. Superman: Dawn of Justice and will also be in Justice League Part One (November 10, 2017) and Justice League Part Two. But before she joins Justice League, she'll appear in Wonder Woman when it hits June 23, 2017.
MacLaren is also known for her work directing episodes of Game of Thrones, The Leftovers and she'll be helming the Breaking Bad spin-off Better Call Saul.