We know that X-Men: Apocalypse will take place in the '80s, that the story will focus on the X-Men: First Class cast (and Hugh Jackman's Wolverine) and that the titular villain will be one of the fiercest foes that the X-Men have ever faced. But, the mystery has been, who could they possibly get to channel such evil?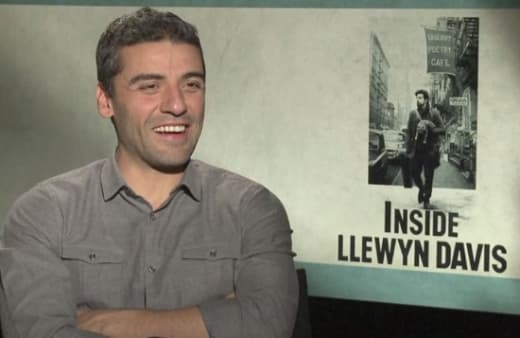 Star Wars: The Force Awakens star Oscar Isaac could not have been a better choice and Variety is reporting that the star who first blew us away in Inside Llewyn Davis will be the baddie in Bryan Singer's next foray into the X-Men world.
Isaac will be En Sabbah Nur, and we first truly met him at the end of X-Men: Days of Future Past in that Egyptian-set post-credits scene.
En Sabbah Nur was born in Egypt and has been around since about 3,000 BC and recently has used modern technology to take over the world.
We also know that James McAvoy will be back as Professor X, Michael Fassbender returns as Magneto, Jennifer Lawrence rages on as Mystique and Nicholas Hoult's Beast will also center the story. We hear that early drafts of the script will also pump up a romance between Magneto and Mystique.
X-Men: Apocalypse starts production in Montreal in April and will hit theaters May 27, 2016. Watch X-Men: Days of Future Past online now to see where we last left off.