We knew that Zoolander 2 was more likely happening than not when Will Ferrell said that Mugatu will return. And now that Deadline is reporting that Penelope Cruz has joined the cast, there is no way this puppy is not moving full speed ahead.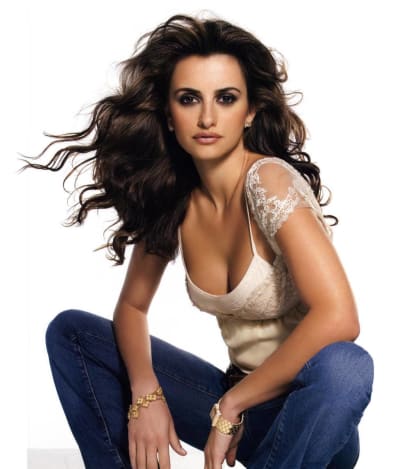 Oscar winners don't join comedy sequels unless they are firmly in place.
So, look for a version of the script that Justin Theroux wrote, that Ben Stiller revised (rewrote?) to hit the screen sometime in 2016, if we were to guess.
After the success of Anchorman 2, which took a decade to make, and Dumb and Dumber To, which took two decades to make, the 2001 cult hit Zoolander will finally be getting a second chapter.
Although Zoolander was a moderate success at the box office (and gave us those brilliant Zoolander quotes), it had the misfortune of opening merely weeks after the 9/11 attacks. Stiller's cinematic alter ego has taken on cult classic status since as millions upon millions have viewed this comedy about male supermodels and evil international villains in the years since.
What role Cruz will play is a mystery, although we could see her as an Anna Wintour-type, or perhaps even someone still working in the high stakes world of modeling.
Watch Zoolander online and get ready for part two! 
Will it join the list of best comedy sequels? Time will tell. Click through and see which ones we think are simply perfect.